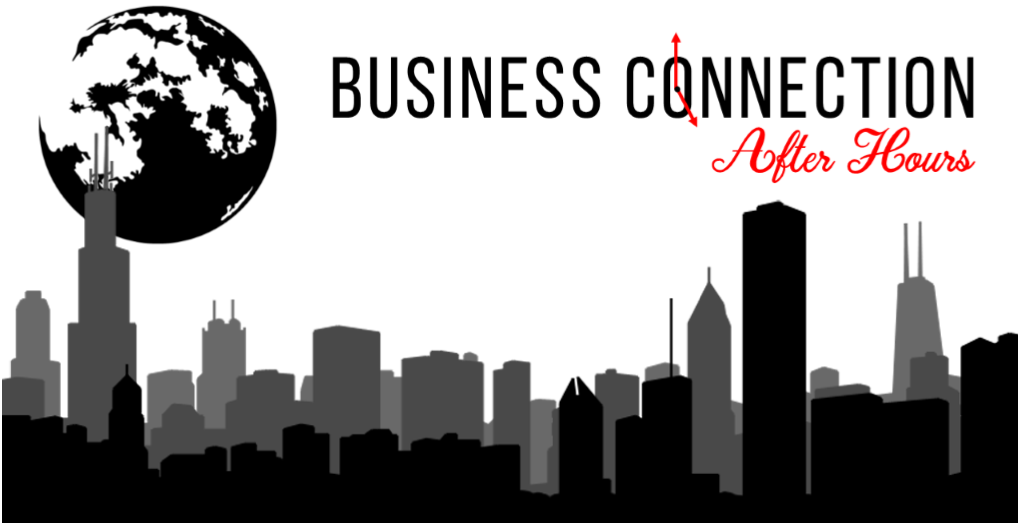 The Business Connection After Hours (BCAH) is a networking event for business professionals held at a variety of venues on the Peninsula.  This one and half hour event is hosted every month by current chamber members at their locations and is typically held on a Thursday night from 4:30 – 6:00 pm.  These events are open to the public.  The day of the month may vary to accommodate other VPC events.
If you are interested in learning more about hosting a Business Connection After Hours, please contact Allie Carson at allie@vpcc.org.
Click on the Date to pre-register for the event.
Click on the Business Name to learn more about the business hosting the event.