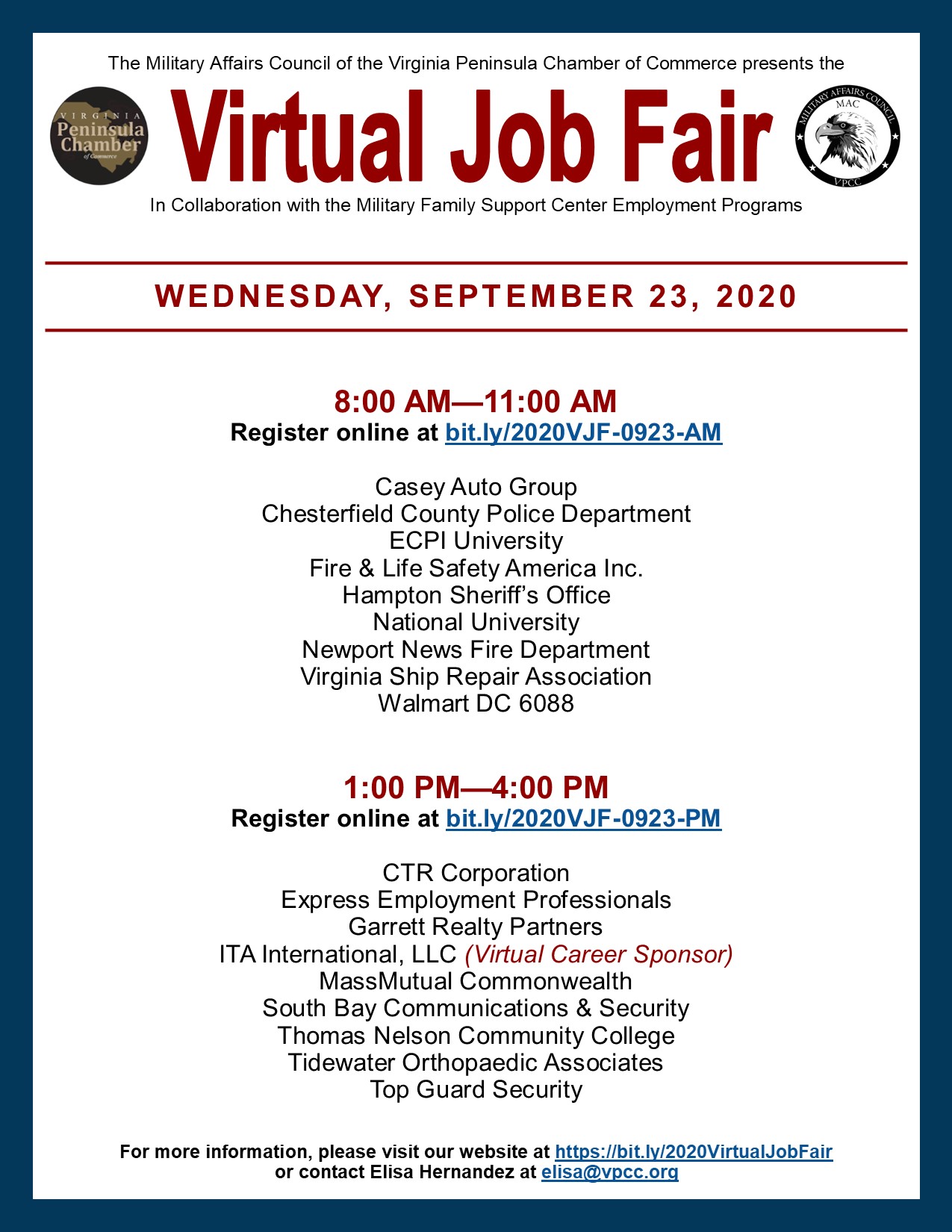 PARTICIPATING BUSINESS
Click here to view the list of Participating Businesses and their Positions Available
Click here to view the list of Resource Contacts
SCHEDULE 
Click here to view the 2020 Virtual Job Fair Schedule
*Please note you will have to register separately for each individual session.  This can be done through the corresponding links on the schedule.
REMINDERS
The exhibitor sessions will take place via Zoom Meetings; which means your video and microphone will be enabled.  With that being said, we highly recommend you dress professionally.
Some businesses will be conducting one-on-one interviews within the sessions.  Please have an electronic version of your resume readily available to email upon request.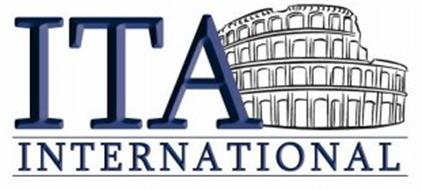 Virtual Presenting Sponsor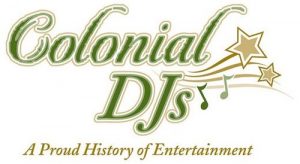 Virtual Contributing Sponsor
VIRTUAL SUPPORTING SPONSOR
Newport News Public Schools