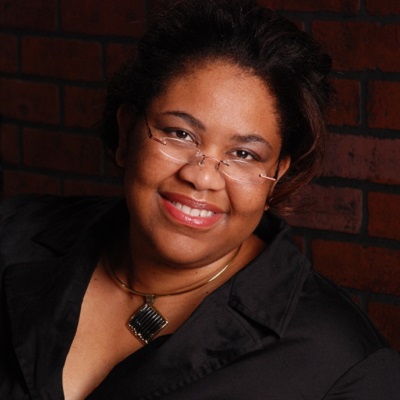 Crystal B. Bright
At-Large, Executive Committee Member, Virginia Peninsula Chamber Board of Directors
External Affairs Manager, Dominion Energy
Crystal B. Bright is an External Affairs Manager for Dominion Energy.
Crystal joined the company in 1996, starting as a contractor in the Customer Service Center in Norfolk, Virginia where she worked as an agent. She assisted customers with various account questions. Within two months, Dominion Energy hired her full-time. During her nearly 26-year career within Dominion Energy, Crystal worked in the Regional Operations Center in Norfolk as an analyst, in the Project Scheduling and Logistics group as the Project Scheduler for the Virginia Beach area, in the Emergency Preparedness Center in Richmond as a Communications Specialist, and in the State and Local Affairs Eastern team as an External Affairs Manager.
As an External Affairs Representative, Crystal is the direct contact for the city and county leaders in the Middle Peninsula area, New Kent County, Hampton, Newport News, Poquoson, York County, James City County, and Williamsburg. She keeps them updated on various items from Dominion Energy program and policy updates to power outages. She also maintains a relationship with 501C3 charitable organizations like Habitat for Humanity Peninsula and Greater Williamsburg, Grove Christian Outreach Center, Hampton Roads Committee of 200 Plus Men, and the Boys and Girls Club of the Virginia Peninsula.
Crystal is a member of the Rotary Club of James City County, the Executive Board for the Virginia Peninsula Chamber, of Commerce, and the Planning Committee for Hampton Roads Community Action Program's Community Builders Award.
She is a cum laude undergraduate of Old Dominion University, earning a bachelor's degree in English with an emphasis on Creative Writing. She also has a master's degree in Writing Popular Fiction from Seton Hill University and a master's degree in Professional Writing from New England College.
Crystal is married to James Stark, a retiree of Dominion Energy with 32 years of service. She has 3 stepchildren, 4 grandchildren, and 1 great-grandson. She has written and published 6 contemporary romance novels.