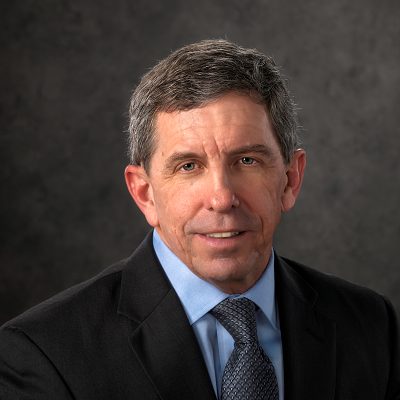 Has served as the Virginia Peninsula Chamber of Commerce's President/CEO since March 2018 and is responsible for the daily management and operation of the business development organization, representing five municipalities on the Peninsula.
A 1984 graduate of the United States Merchant Marine Academy at Kings Point, NY.
Served for 27 years in the United States Navy as a Surface Warfare Officer, and retired as a Captain in 2011.
He and his wife, Kathy, have been married for 37 years and they have raised four productive and patriotic citizens. They are also grandparents, with one granddaughter and two more grandchildren on the way.